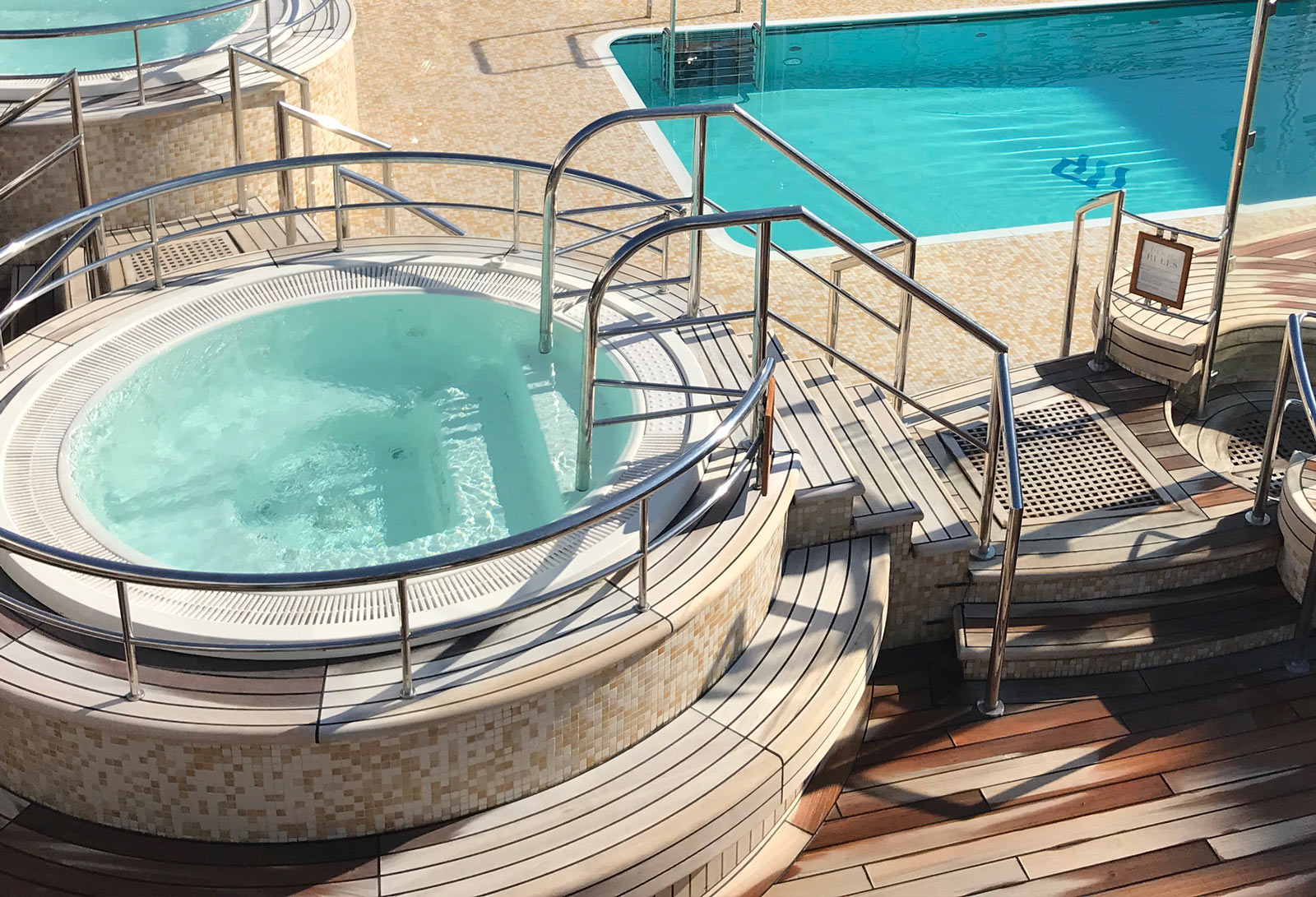 We supply and install hot tubs, spas and saunas providing also the necessary technical assistance and service, performing both routine maintenance work and major refurbishment.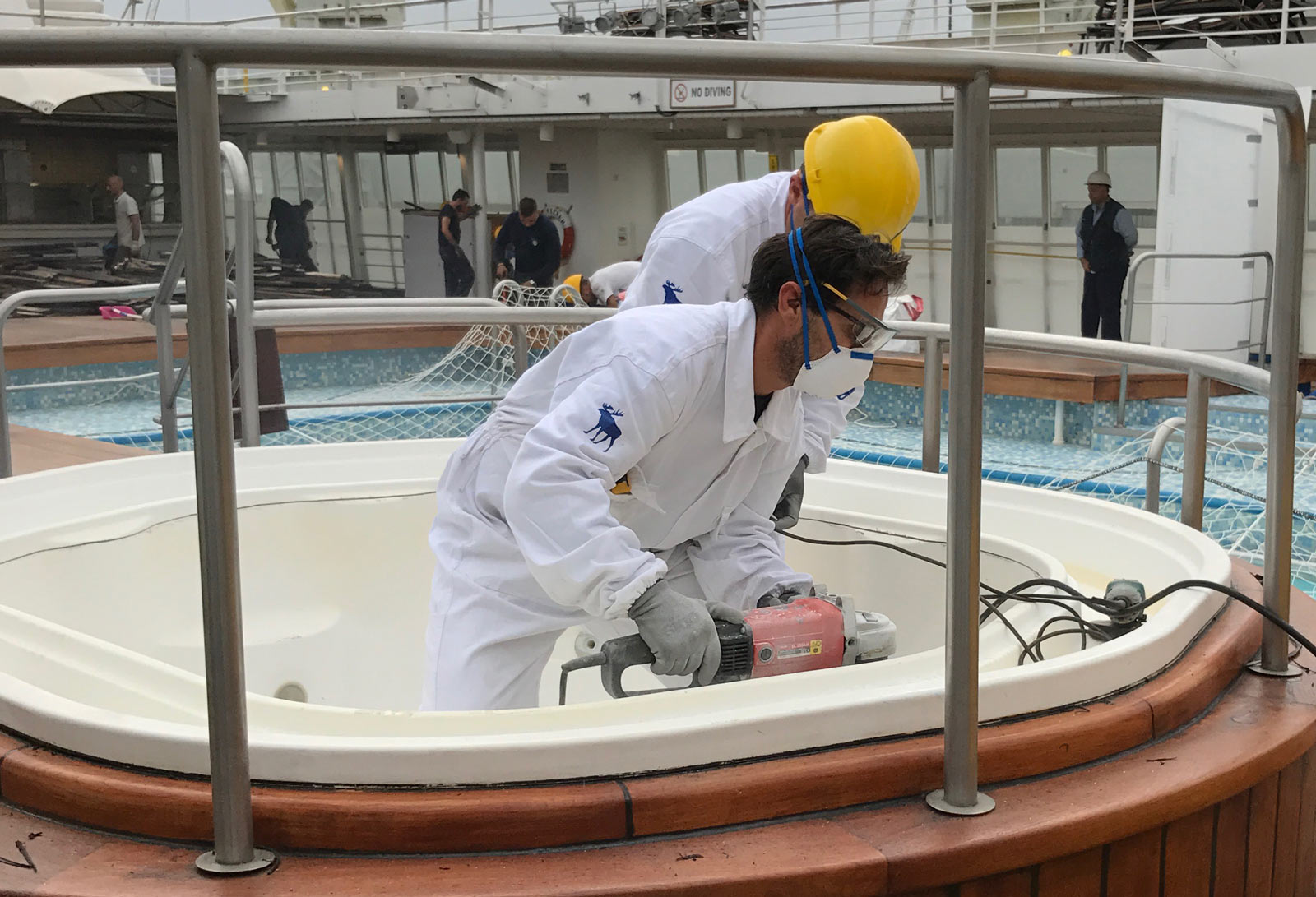 We are specialized in spa installation, modification of existing plants and related servicing, such as maintenance of existing filters and whirlpool systems.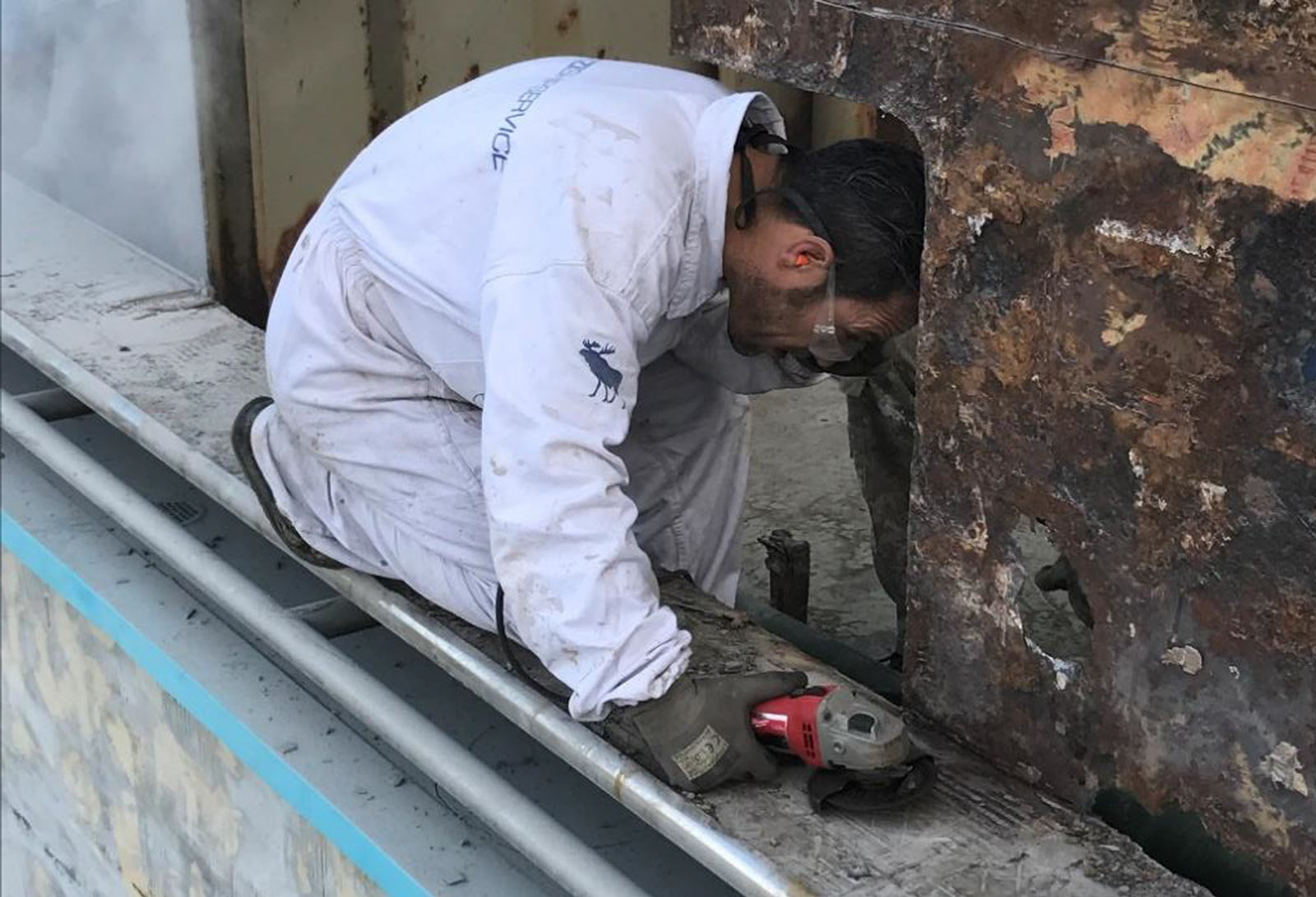 Our team is well trained to deal with urgent tasks wherever it is needed.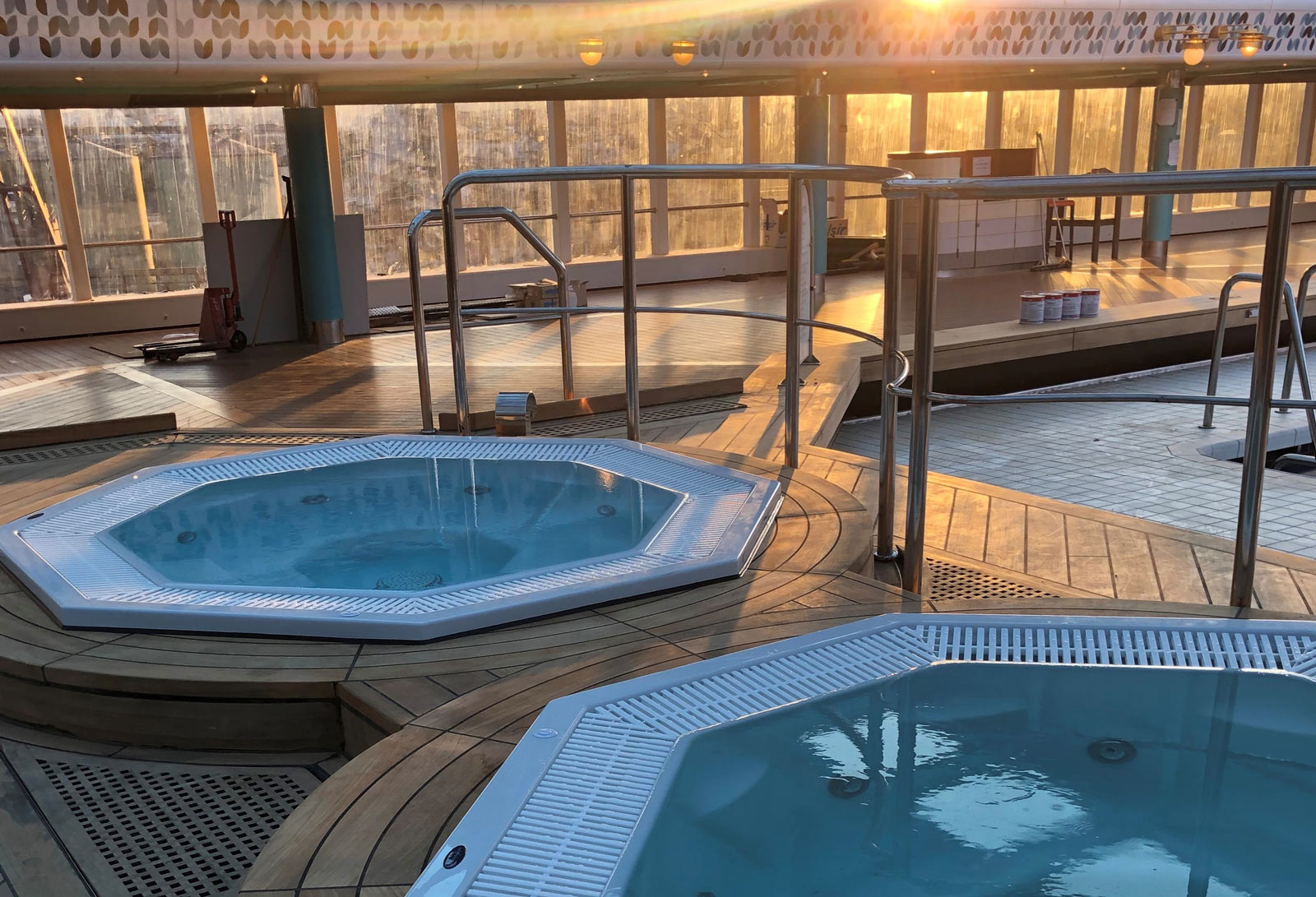 Download company presentation